Remission From Depression
Transcranial Magnetic Stimulation TMS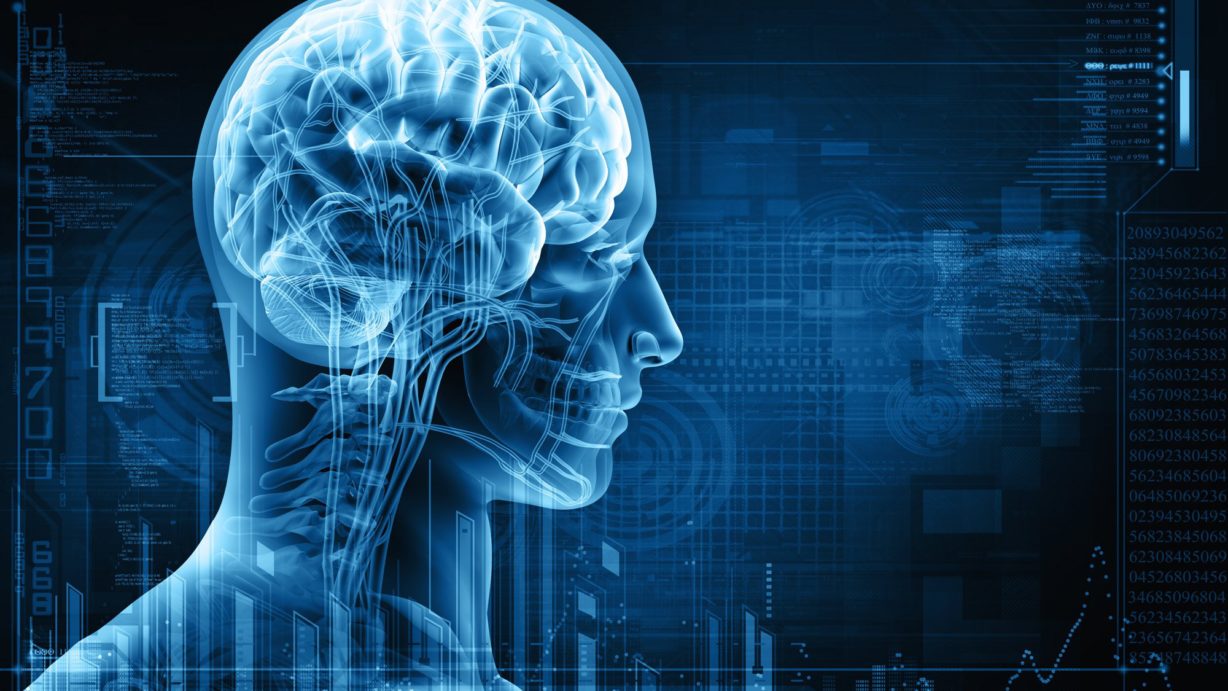 Latest News from Health & Medical
TMS, Telepsychiatry, Psychopharmacology - Medication Management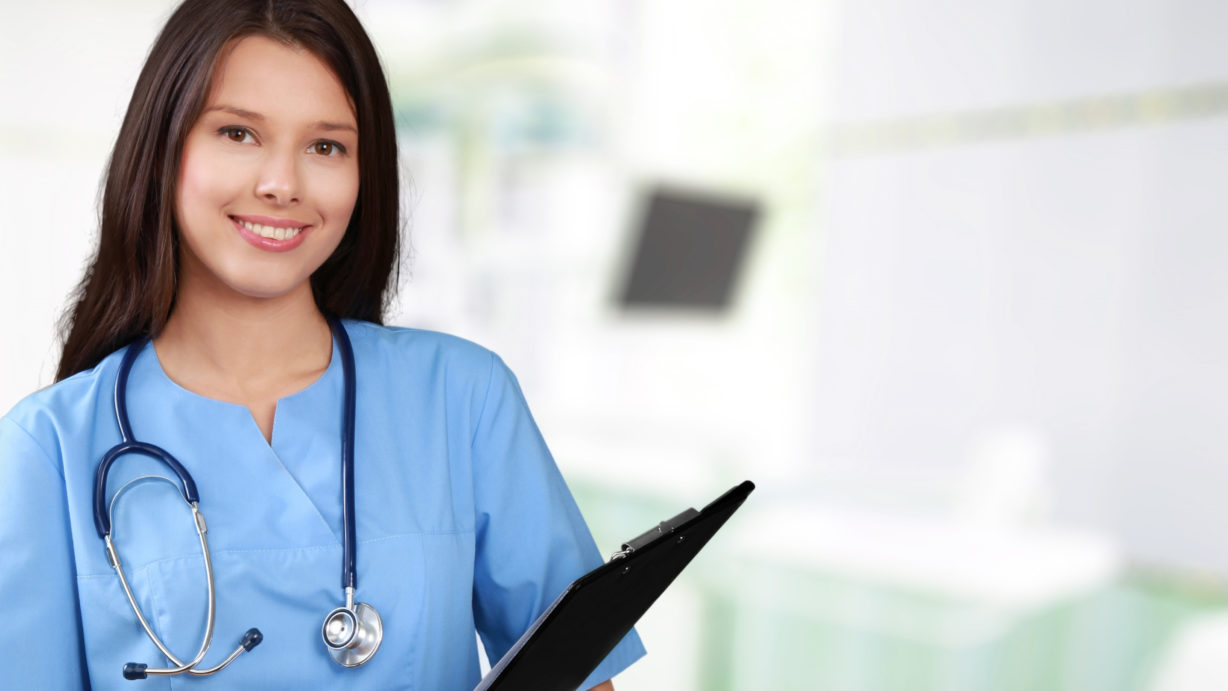 Online Appointments
Online appointments made really easy! Send us a request & we'll get back to you shortly.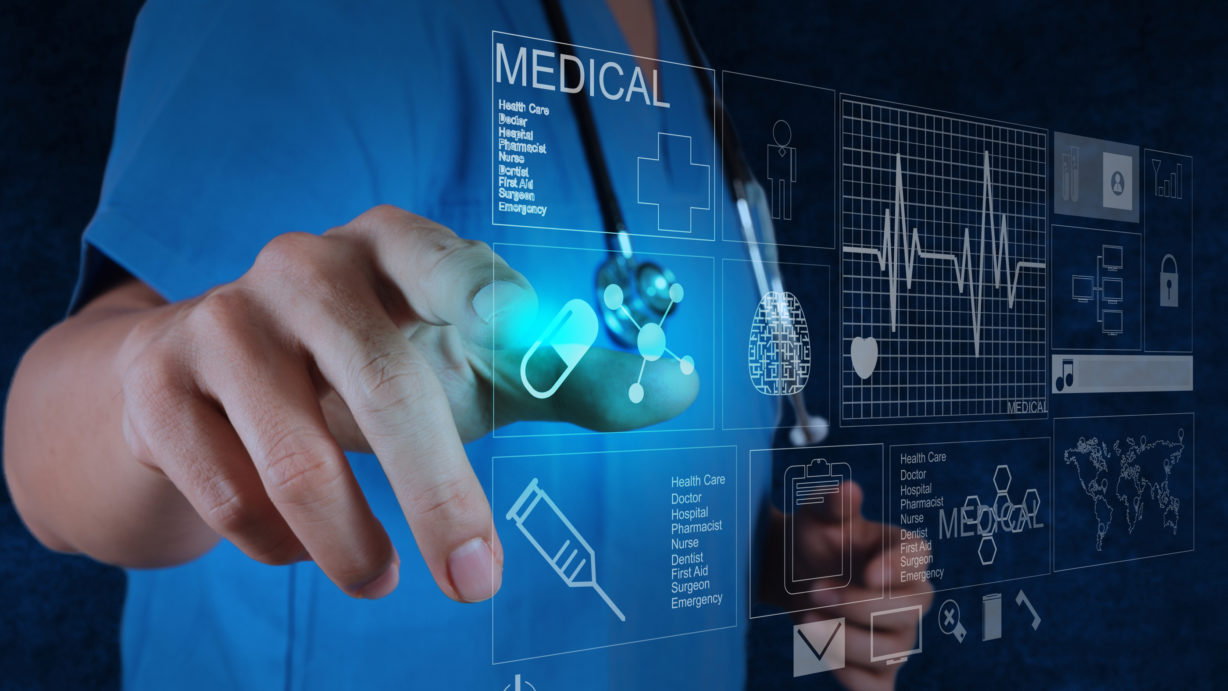 Our Services
Full range of psychiatric and psychological services
DR OLGA SEGAL
Dr Olga Segal of the Segal Telepsychiatry Network in Mill Valley California discusses CloudTMS and TMS Therapy in her practice
Meet our Experienced Team of Doctors
Experienced doctors and Scientist form our medical staff
CEO Dmitry Segal
Head of Research & Development
Highly experienced biotech adviser. Experience spans Biotechnology, Pharmaceuticals, Medical Devices and the Life Science Tools industries. With years of experience as a health technology entrepreneur, business executive.
M.D. Olga Segal
Medical Director, Psychiatrist
Medical Director, President and Co-Founder of Segal Telepsychiatry Network (STN) Member of American Psychiatric Association and certified by American Board of Psychiatry and Neurology.  Member of Clinical TMS Society
Haley Fuller – Sinkler
Psychiatric Nurse Practitioner, PMHNP
Master of Science from the University of California, San Francisco. Board Certified Psychiatric Nurse Practitioner with 10 years of experience in the mental health field.
LMFT. Deborah Corey
Licensed Marriage and Family Therapist
Licensed Marriage and Family Therapist with extensive experience counseling adults; heterosexual and gay/lesbian couples; families; senior citizens and teenagers.
Summer Schenk
Billing Administrator
Professional expert in Medical Billing with over 10 years in Mental Health billing and coding. Excellent knowledge in CPT & ICD-9 codes. Knowledgeable about policies and practices of major insurance panels.
LMFT. Paul Ellingsen
Licensed Marriage and Family Therapist
Highly Experienced Licensed Marriage and Family Therapist with 17 years of clinical practice in the field of marriage and family therapy with dedication to his ongoing professional development and 98 percent successful approval rating by our patients.
WE ARE THE FUTURE OF PSYCHIATRY
Full range of psychiatric and psychological services